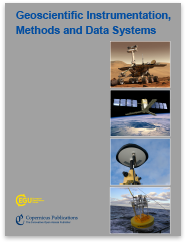 Executive editors: Jean Dumoulin, Salvatore Grimaldi & Håkan Svedhem
Geoscientific Instrumentation, Methods and Data Systems (GI) is a not-for-profit open-access interdisciplinary electronic journal for swift publication of original articles and short communications in the area of geoscientific instruments. It covers four main areas: (i) atmospheric and geospace sciences, (ii) Earth science, (iii) ocean science, and (iv) urban environmental monitoring. A unique feature of the journal is the emphasis on the synergy between science and technology that facilitates advances in GI.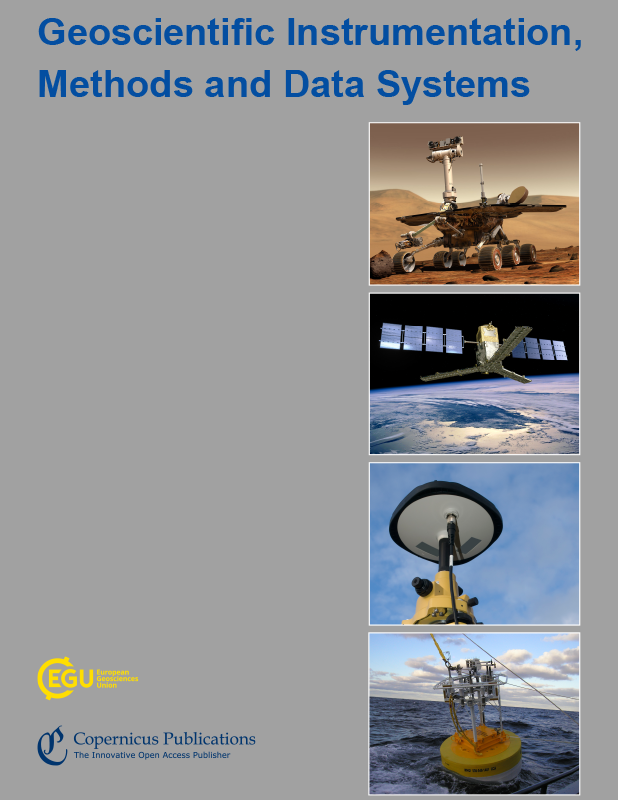 News
29 Oct 2020
Institutional agreement with ETH Zurich now for corresponding authors
As of 1 November 2020 the direct settlement of article processing charges (APCs) between the ETH Zurich and Copernicus Publications will be valid for corresponding authors.

14 Oct 2020
Volunteer to be an EGUsphere preprint moderator!
EGU is seeking scientists who want to gain experience in the realm of scientific publishing to pre-screen manuscripts submitted to the Union's new online platform.

30 Jun 2020
Update of journal metrics
The journal metrics were updated and the current numbers are available from the metrics box on the left-hand side.